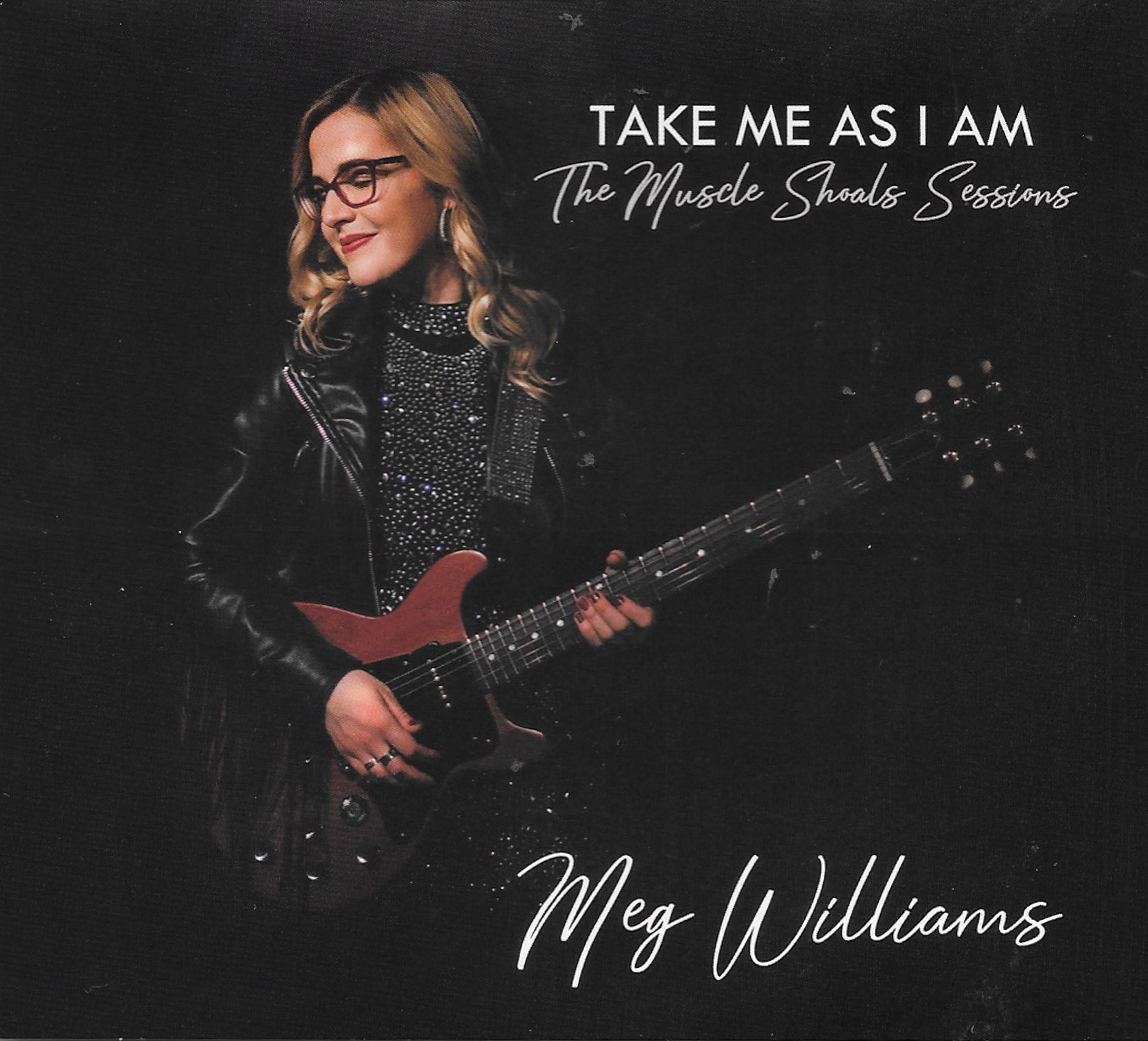 She'll Put a Little Bit of the Devil in You 
By Raul Watson 
Our favorite songs tend to evoke memories from our past; who we knew when we loved that song.  Those are the songs we think of as great, but the reason they resonate so powerfully in our memories is they were great songs from the start (at least one would hope).  Great being that unquantifiable quality that makes poetry resonate inside us as if we know what the poet has been through and the empathy is reciprocal.  As though the poetry was written about some place or person we once knew or were. 
During the seventies and eighties, these pieces of art were born of a few sacred places in America.  Studios where the players were not just showing up for work, but were invested creatively in each song.  Where they cared.  Where artists surrendered their concept to an ensemble that they trusted to tell the story they brought. 
MoTown, Wrecking Crew…you know them all and have your favorite.  Mine is Muscle Shoals….where Delta Blues meets Memphis Rock and Roll on the Tennessee River, where the river outside sang along with the song and the engineer knew we wanted to hear percussion. 
From Aretha Franklin to Bob Seger, the Swampers both attracted and enhanced some of the greatest talent of the time.  Creating the soundtrack for the lives of a few generations of American kids and leaving these treasures to remind us of the days.  Those songs that seduced us into their stories and melodies and, like little movies, temporarily blurred the line between the reality and the dream. 
Meg Williams and collaborator Jenny Teator took a few concepts from Nashville to the Shoals recently and came back with an album of great songs.  As though someone had opened up a dusty crate in the basement of Fame studios and found a treasure of hidden hits we haven't yet heard but instantly recognize as solid American music.  Meg also wrote songs for this set with two Nashville guitar heroes, Chase Walker and Goose Downing. 
The Muscle Shoals Sessions may be one of the strongest compilations of Rhythm & Blues from an independent artist released the past couple years.  I know some of my new favorite songs are on it. 
From the moment the drums pick it up, you can feel the legendary influence.  "Come on Over to Me" is a soulful little blues number, full of loss and longing but ringing with invitation.  If you were looking for something fun to listen to, she had you out on the dance floor with her. 
I just want the world to know what I'm thinking; I want to Tell Everybody about you."
Proud to have you along, she keeps up this energy the band has going.  Even though, It's a Shame, she must sing about more loss and love that was less than loyal. 
It's hard when you're with her; Not to catch some of that fever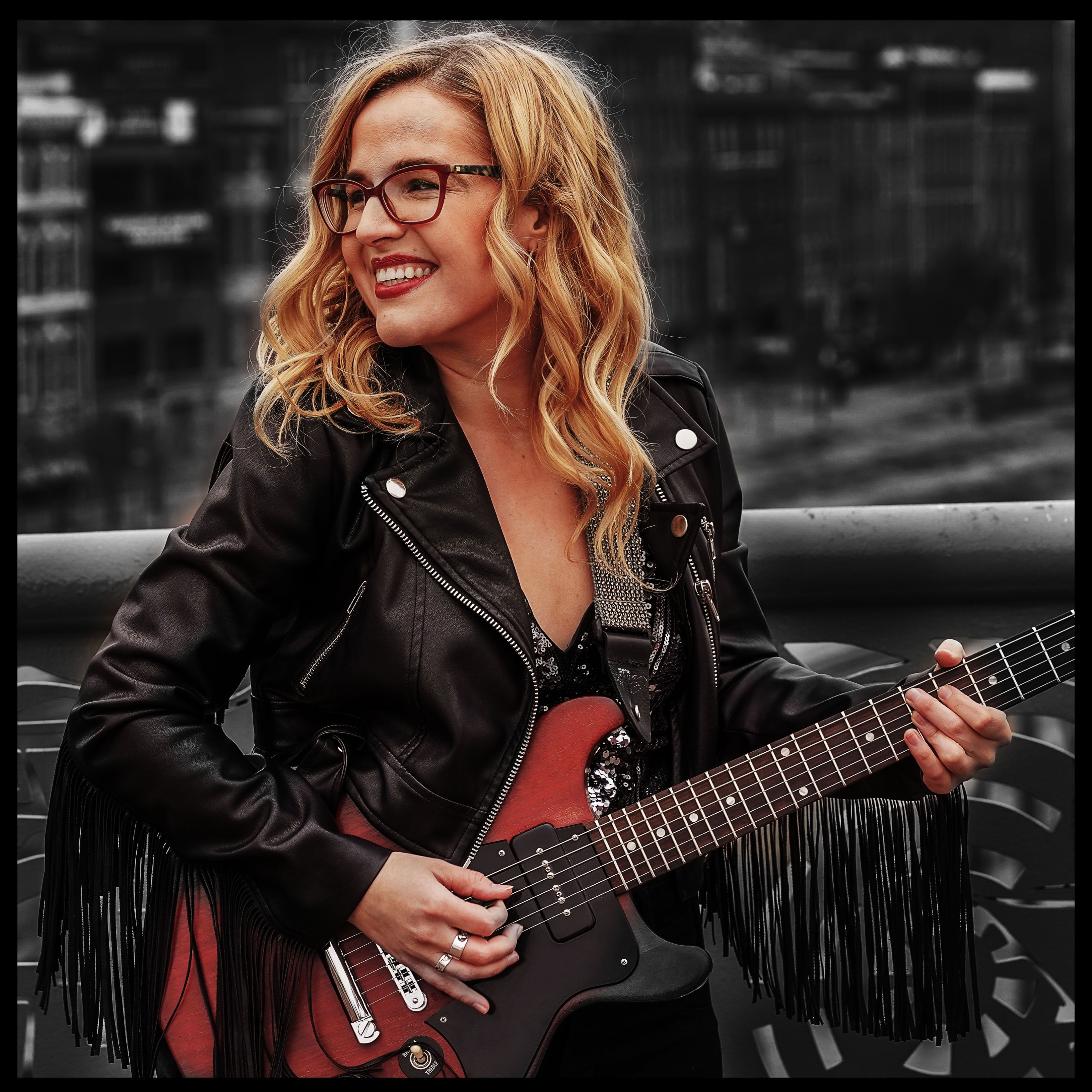 Now that she has your attention, she's going to rock your world and Put a Little Bit of the Devil in You.  (I'll wait here while you hit repeat and listen to that once more) 
After a couple shots of that, you'll be sweaty, so it's time to put the groove on a slow roll and let your heart relax.  
Every time I play the house always wins. 
I wish I was able to walk away from the table. 
I keep buying in.  Getting Burned again. 
I get Played by the Blues once again 
By now we are completely immersed in the magic of Alabama. 
Don't forget Sometimes I Need You Too. Good solid Delta Swamp layered in American Pop.  Sonality is what Rick Hall called it, but I'm not sure even he knew what that meant.  To quote Justice Potter Stewart, it can't be defined but "I know it when I see it." 
Take Me As I Am is the anthem on the compilation, What About Me, Can't Keep Waiting On You, I Feel A Heartache coming, I wish you would Make a Move on me, Take a Chance on my Love, each song solid and sound, moving and memorable, her final hard sell on her and her music.  Big, sweet and strong.  You can hear the Crossroads on the bottom, and Memphis on the top. 
She seduced you, danced with you, and sold you a record.  It's what the girl does.  She explained that in track four.